Clinical Hypnotherapy
in the

West Midlan

ds Area and Beyond.

Welcome to Perfect Harmony Hypnotherapy.
 Hi, my name is Tracy Jones. I help people to achieve some amazing results, enabling them to beat anxiety, trauma, stress, phobias, fears, habits, addictions, chronic pain, obesity/being overweight, and much more. I also work with pregnant women and couples, giving them the necessary skills to achieve a more comfortable birthing experience.

I am an accredited clinical hypnotherapist based in the West Midlands where much of my work is carried out face to face, however i am also able to offer Skype sessions for those unable to travel to me.

I am qualified to advanced level, holding the highest accolade in hypnotherapy, a qualification held by only a small number of others in the world. Over the years i have worked with people from all walks of life, successfully enabling them to overcome a multitude of difficulties they faced in their lives.
How effective is hypnotherapy? 
Are you:

Feeling stressed or anxious?




Suffering from panic attacks?

Living with fears or phobias?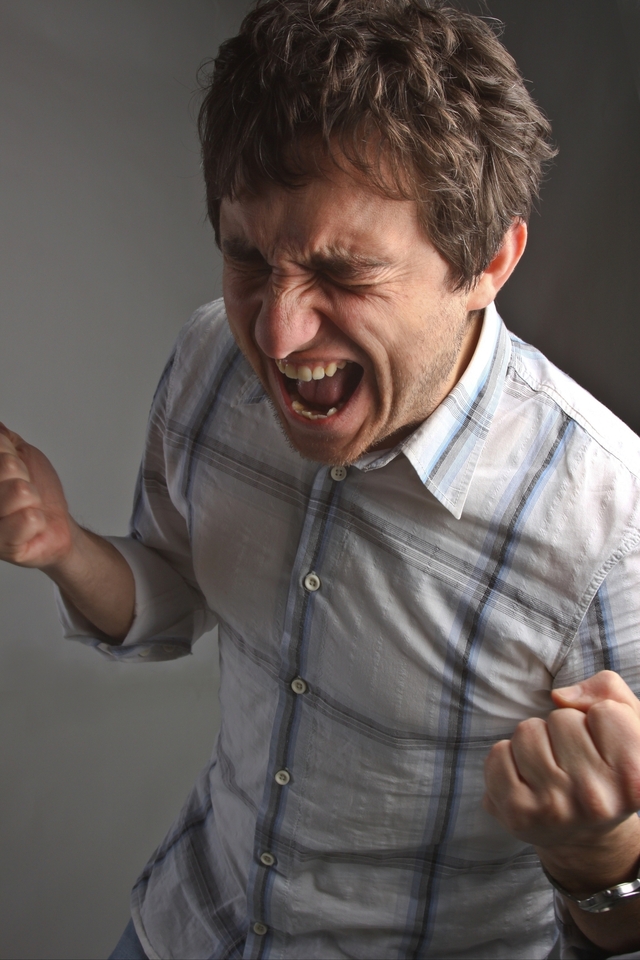 Suffering symptoms of IBS?

Struggling with habits or addictions?

Suffering from PTSD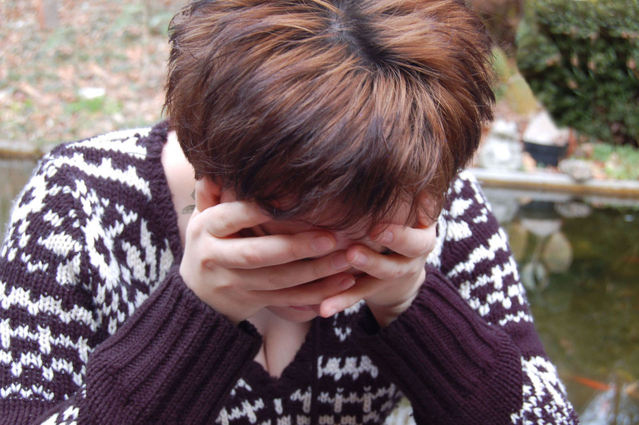 Pregnant and desiring a calm, gentle, comfortable birth?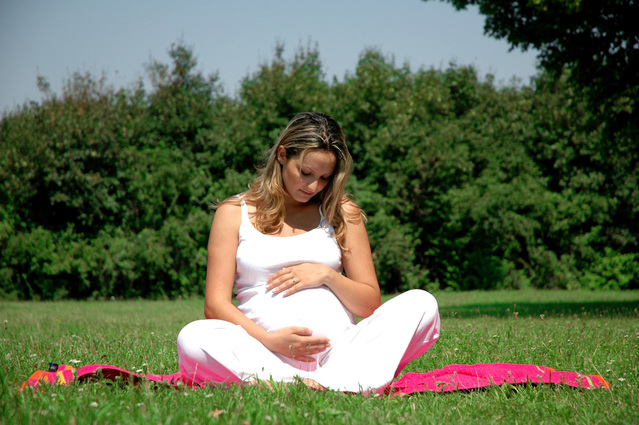 Would you like to
Lose weight and keep it off?




Quit smoking?

Sleep better?

Manage long-term pain more effectively?

Feel more confident?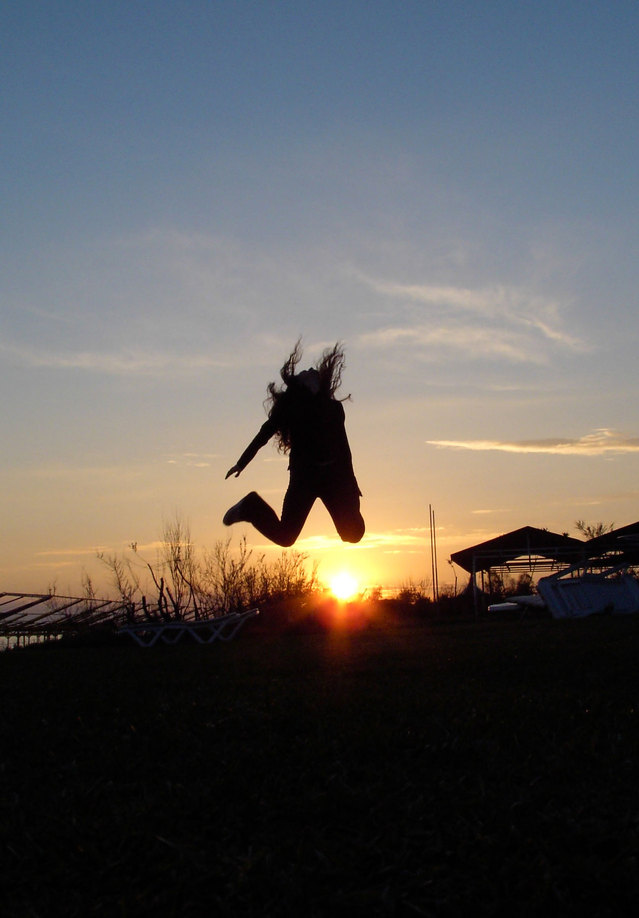 Contact
Tracy Jones AdvDipH ADPR (Advanced Level Hypnotherapist) today to discuss how hypnotherapy can help you.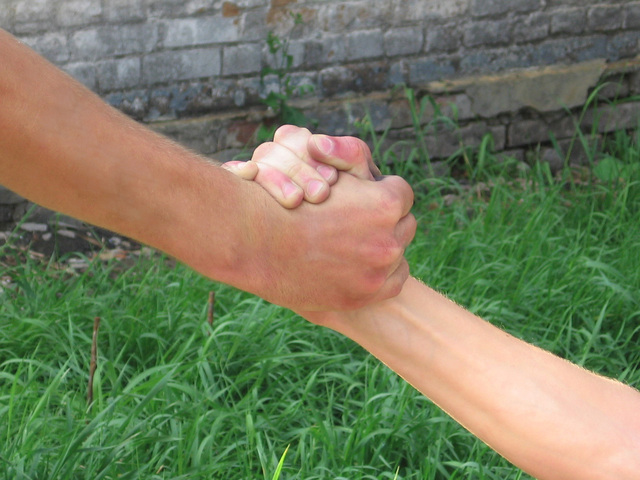 Call me, use the message box above or visit my facebook page to get in touch today.

---
Professional development for Hypnotherapists.
I run peer support groups for hypnotherapists at a venue in Kings Norton with a fellow Advanced level hypnotherapist. These sessions take place monthly and provide a confidential, comfortable setting for professional hypnotherapists to discuss ideas and techniques, share experiences, to offer and receive support, and much much more, in what can feel like a lonely profession. These sessions count towards the statutory Peer Support hours as stipulated by the GHR.
In collaboration with another professional hypnotherapist, i also have plans in place to offer various training workshops for other hypnotherapists in the future. Please contact me for further details of either peer support sessions or training workshops.
Client testimonials
If you're anxious or need help with things, ie. smoking, losing weight etc. please try tracy. I was having panic attacks about flying and heights, Tracy gave me hypnotherapy. What a difference!!!!! I went on my holiday to Greece!!!!! Without any panic attacks any fear at all. I can't thank Tracy enough for what she did, she's absolutely amazing!!!! So please don't hesitate to try. Thank you Tracy xx
I have had a fear of flying and in fact any travel at all for many years, over the last few years (since becoming a mommy) this fear has become life changing, going on holiday or for days out have proved very stressful, resulting in family arguments because I refused to travel. My family and I booked a holiday and I knew this was going to be a very stressful time, not only because I did not want to fly but even the thought of getting a taxi to the airport was consuming my every thought. I approached Tracy because I knew she was a therapist and we arranged a date to meet, she came to my home and we talked for quite a while about my fears and where fear comes from in general, I learned a lot about myself even from talking, then we prepared for therapy (even though the talking was the real therapy)!!
I relaxed and had an open mind which I think helps, Tracy calmly talked to me and went over breathing exercises and I found a place where I could relax (in my mind), I felt as though I was asleep but I knew I was awake it was a very surreal feeling and one I very much enjoyed, I learnt that we are only born with two fears, falling and loud noises, I remember this every time I feel fearful of travel, I learned how to cope with my anxiety during travel, I would not say my fear has gone completely but what I have gained is a coping mechanism, I know my fear is something I created so i know I can control it too.I enjoyed my holiday and I found myself counselling my sister-in- law during the flight as she was scared so that was a huge step for me, I did not worry about the flight home either again this was a first for me, I have been on a flight since and I am booked to go on another two this year!
Why would I recommend Tracy? She understands, she does not judge, she talks, listens and then acts, there is no rush and no pretence, Tracy does not do showboating, and she is realistic and honest. I am very grateful for my therapy from Tracy and would definitely book again if I felt I needed a top up!!