Hypnotherapy
in the
West Midlan

ds area.
Welcome to Perfect Harmony Hypnotherapy.
My name is Tracy Jones. I am an accredited clinical hypnotherapist based in the West Midlands. I am qualified to advanced level, holding the highest accolade in hypnotherapy, a qualification held by only around 50 others in the world.
After experiencing hypnotherapy myself for several issues in the past, I quickly realised the power of hypnosis and it's speedy effectiveness in treating a multitude of problems we face in life today. Having enjoyed the long- term benefits of hypnotherapy, I developed a passion for helping others to bring positive changes to their lives.
After completing an accredited Diploma in Hypnotherapy and NLP, I went on to complete many more training courses, including working with children, weight control, EMDR, Natural Hypnotic Birthing and many more. I then decided to complete an Advanced Diploma in Hypnotherapy, the highest qualification one can hold in the field.
I work to a strict code of conduct set out by the GHR (General Hypnotherapy Register), who regulate and accredit professional hypnotherapists.
Are you:
Feeling stressed or anxious?

Suffering from panic attacks?

Living with fears or phobias?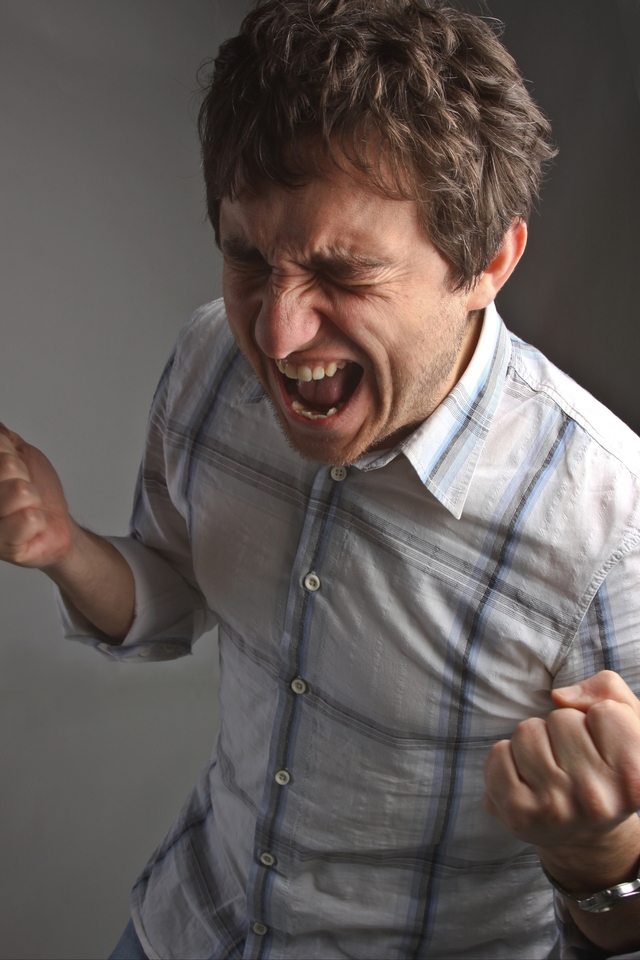 Suffering symptoms of IBS?

Struggling with habits or addictions?

Suffering from PTSD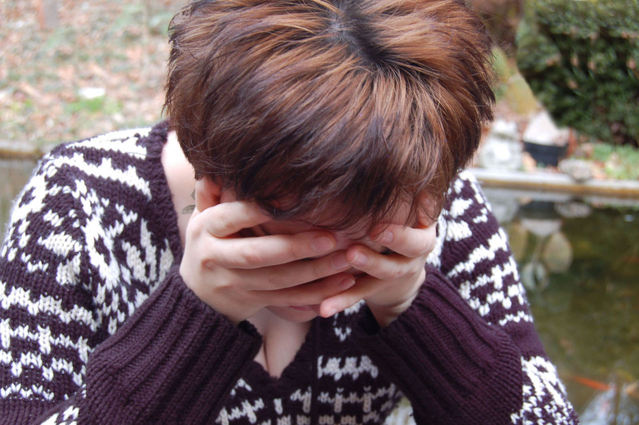 Pregnant and desiring a

calm, gentle, comfortable

birth?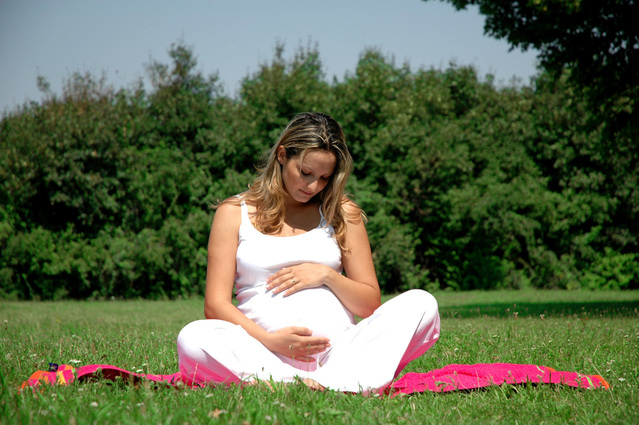 Would you like to: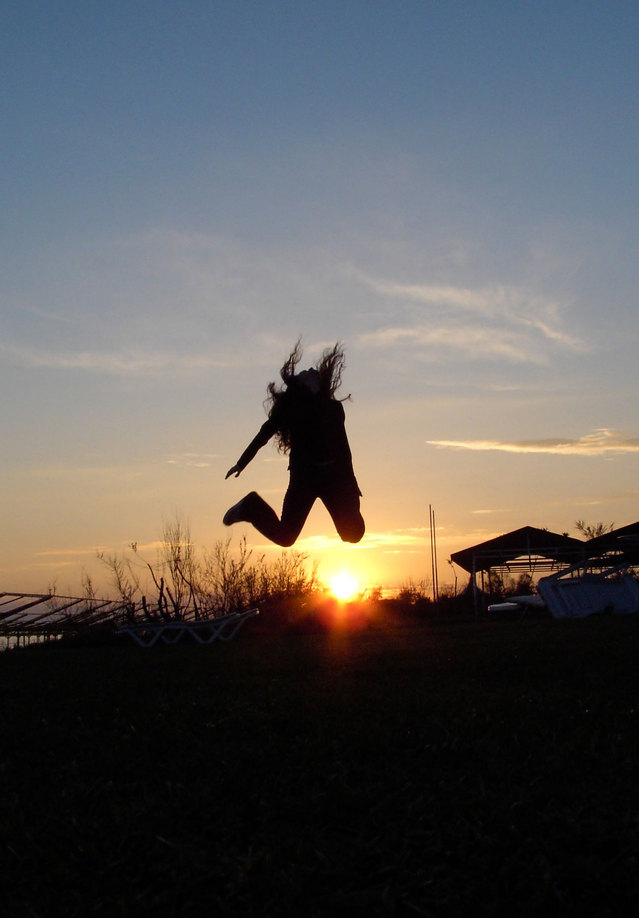 Lose weight an

d keep it off?

Quit smoking?

Sleep better?

Manage long-term pain more effectively?

Feel more confident?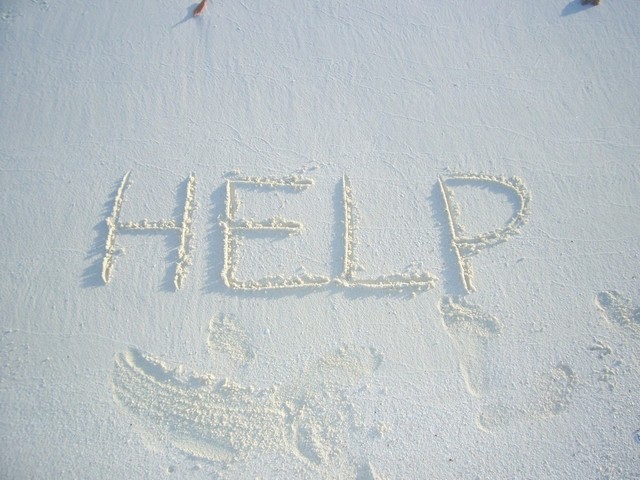 Contact: Tracy Jones AdvDipH ADPR(Advanced Level Hypnotherapist) today to discuss how hypnotherapy can help you.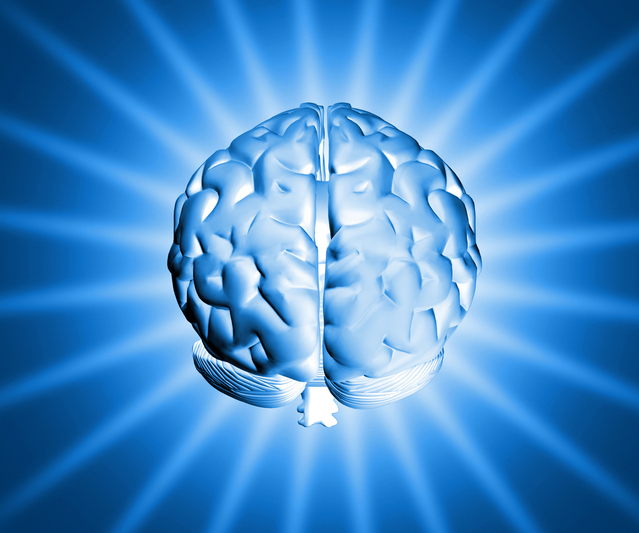 What is Hypnotherapy:
Hypnotherapy can be described as a 'relaxed focused state of concentration', it uses the hypnotic state to bring about positive and beneficial change to a persons life.
We go through various states of relaxation during our everyday life, the hypnotic state is neither sleeping nor fully awake, but can be likened to daydreaming or the state when you are just falling asleep or waking up, it is a very natural state for us to be in. You are in control at all times, and even during the hypnotic trance, you would be fully able to speak or even get up from the chair if at any time you felt uncomfortable! It is impossible to make someone do anything they do not want to do during hypnosis. It is generally viewed as a very pleasant and relaxing experience.

Hypnotherapy should not be confused with 'stage hypnotism', stage hypnotists aim to entertain a group of people by using individuals who have eagerly volunteered in that type of environment, knowing fully what they are likely to be doing. It is unfortunate that stage hypnotism has damaged the credibility and undermined the therapeutic benefits of clinical hypnotherapy due to the confusion that the two are the same. As a professional clinical hypnotherapist I work with people on a one to one basis in a safe, comfortable, private setting helping clients to move beyond their fears and limitations in order to achieve their personal self-improvement goals with long term, successful results. Around 85% of people report benefits from the use of hypnotherapy.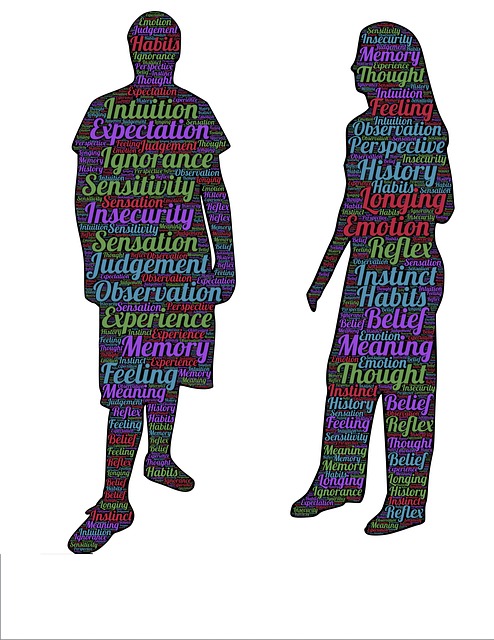 For most people hypnotherapy is a safe effective treatment. People of all ages can enjoy its benefits, including children from 6 years of age. However there are cases where hypnotherapy may be unsuitable. People with very severe depression, psychotic disorders and epilepsy should seek advise from their GP/healthcare professional before undergoing hypnotherapy.
Where physical problems are involved eg Irritable Bowel Syndrome, Pain issues etc it is important to see your GP for advice and diagnosis before consulting a hypnotherapist.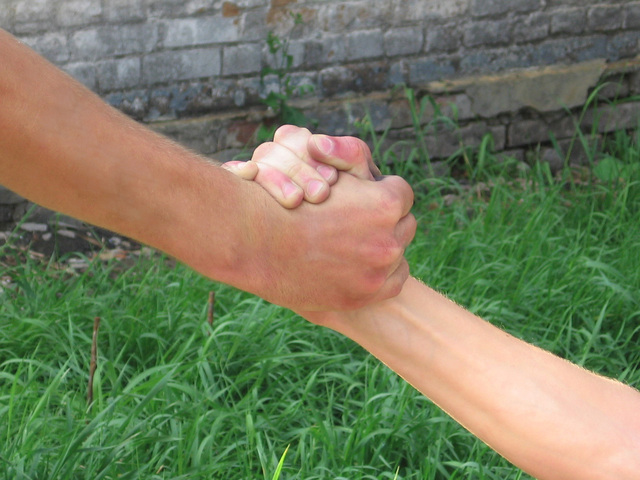 Free, no obligation consultation.

Before the first session i offer a free, no obligation telephone consultation where we will briefly discuss the presenting issue. We will also talk about how i feel i can help you, i will answer any questions you may have and you can decide if you would like to go ahead with the hypnotherapy. This consultation can be pre-arranged at a convenient time for you.

My practice.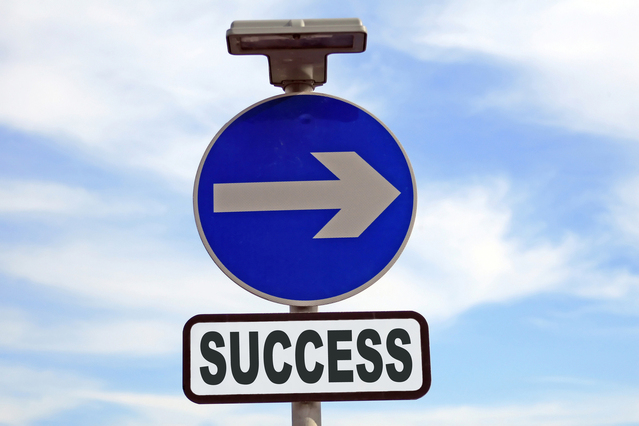 My practice is based around the West Midlands, within easy reach of Halesowen, Dudley, Oldbury, Birmingham and many other surrounding areas, with many major bus routes running very close by and within short walking distance.
There is free on street parking surrounding the practice if you are travelling by car.

The venue i use for most of my sessions (other than home visits) is a very pleasant and comfortable therapy room in a relaxed setting. The room is accessed by a couple of steps so please let me know if you have any mobility issues so that we can discuss, and work around this.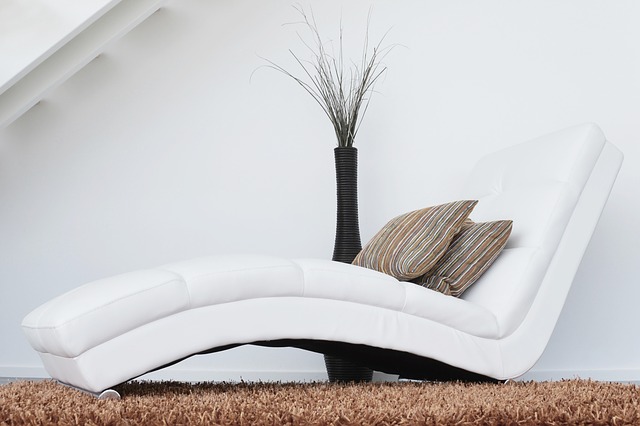 What to expect during the first session:.

When meeting for the first time we will further discuss the issues that you would like help with and identify the goals you would like to reach. You will be encouraged to ask any questions you may have about hypnotherapy. We will decide together the number of sessions it is likely you will need and the cost of this so that you know upfront. It is important to realise however, that it can be difficult to give a completely accurate guide of how many sessions will be needed, though we will discuss this during the sessions.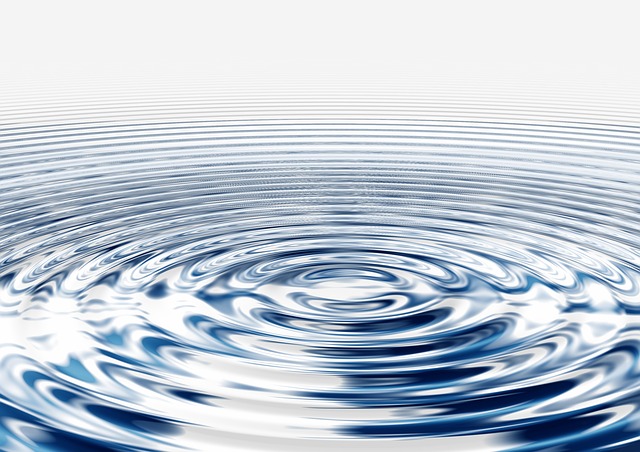 After an in-depth discussion I will ask you to make yourself comfortable and will induce a calm state of relaxation. During the session I will choose the most appropriate treatment for you and the issues to be addressed, using the variety of skills that I have to ensure the treatment is completely tailored to your needs in order to achieve the best possible outcome. During hypnosis most people are usually aware of their surroundings and can hear the noises around them while sometimes allowing the conscious mind to drift. After ending the hypnosis session we will discuss how you felt it went and again you will be encouraged to ask any questions which may have arisen. If further sessions are required, as initially discussed, we will arrange an appointment for our next meeting before you leave. After experiencing hypnotherapy most people find that they can remember all or most of what was said during the session and feel relaxed, yet energised and ready to face the rest of the day with ease.
Cost.
£45.00 Per session.
Sessions lasts for around 1 hour. I can also offer a double appointment which last two hours long and are charged at £45.00 per hour. These are especially popular with those who have further to travel to me, and people who have difficulties in finding time for several regular appointments. Please contact me to discuss this further if this is of interest to you.
The number of sessions needed will vary, though i will give an estimate of the number of sessions you are likely to need during our initial telephone consultation and in more detail during our first appointment.
If you require me to visit you at home or another chosen location (in the event of being unable to travel to me for medical reasons only) i may have to charge travel expenses if you are not local to B68. This will be discussed at time of booking.
---
Professional development for Hypnotherapists.
I run peer support groups for hypnotherapists at a venue in Kings Norton with a fellow Advanced level hypnotherapist. These sessions take place monthly and provide a confidential, comfortable setting for professional hypnotherapists to discuss ideas and techniques, share experiences, to offer and receive support, and much much more, in what can feel like a lonely profession. These sessions count towards the statutory Peer Support hours as stipulated by the GHR.
In collaboration with another professional hypnotherapist, i also have plans in place to offer various training workshops for other hypnotherapists in the future. Please contact me for further details of either peer support sessions or training workshops.