Do you suffer from long term or chronic pain?
Are you fed up of taking pain killers or struggling through the pain?
Looking for a long term solution to your pain problem?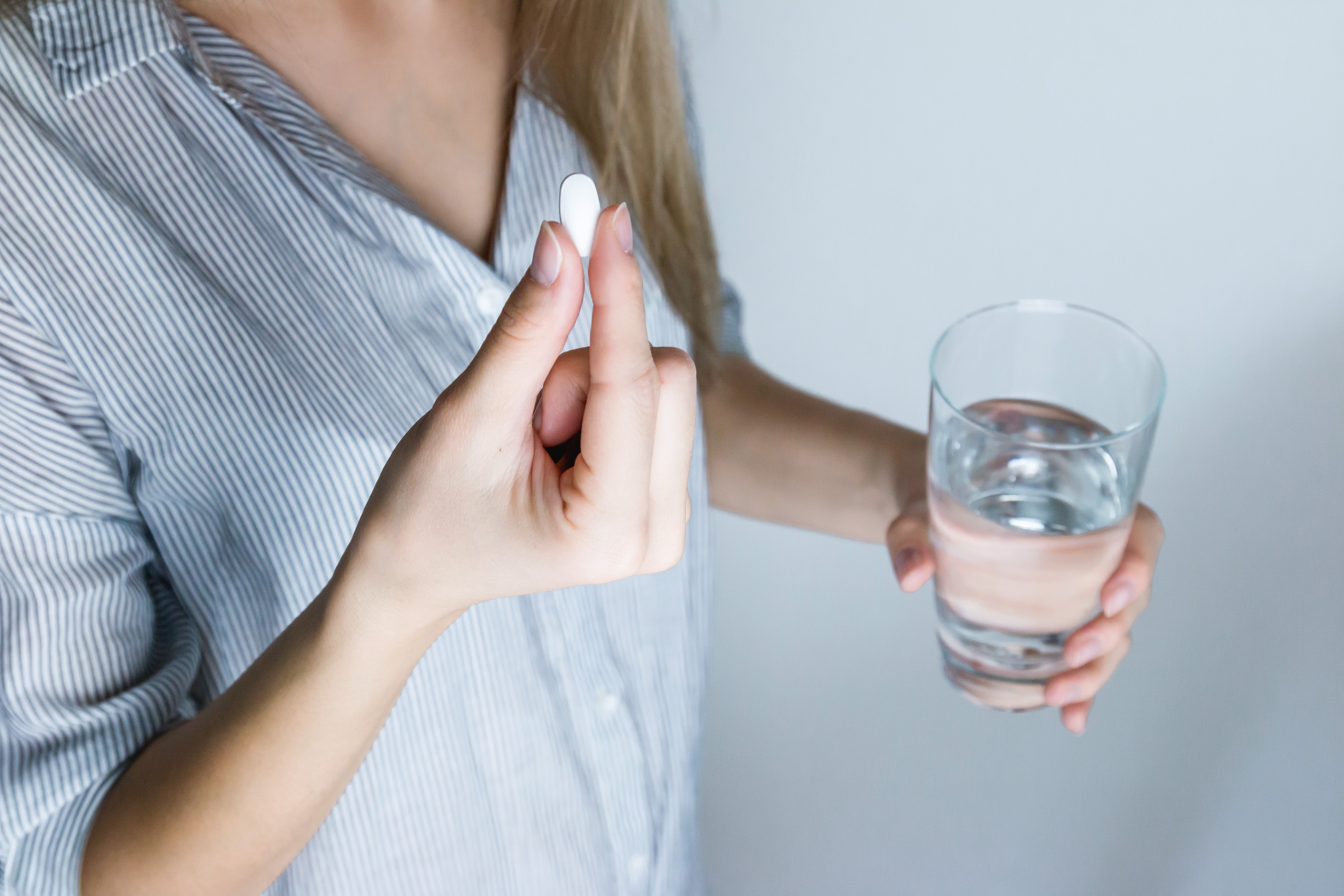 Then OldPain2Go could be your answer.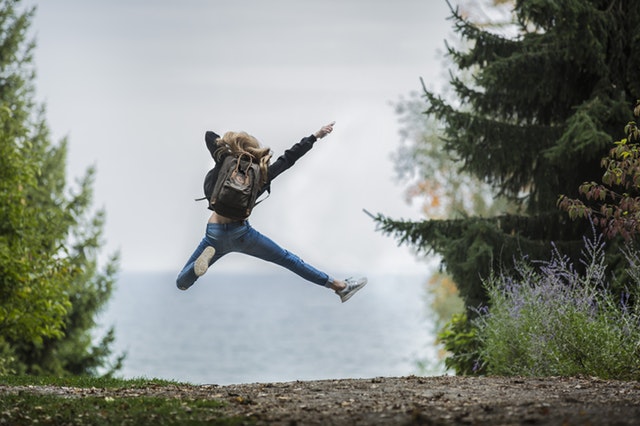 OldPain2Go is competely separate to hypnotherapy and is used as a stand alone pain reductionl/removal therapy.